COVID tests for South African Chamber of Commerce members travelling between the UK and South Africa
DAY 2  Fit To Fly PCR Tests
Government listed COVID-19 travel and general test provider
SACC member 10% discount for Day 2 LFD test (apply coupon SACC10 at checkout)
Complete COVID travel testing and certificate packages from South African Chamber of Commerce's UK partner.
UK Government-Approved COVID test and certificate provider

Test kits supplied to UK locations for on-arrival and pre-departure testing

Full instructions for self-testing

Pre-paid shipping to laboratory for PCR tests

Certificates supplied electronically

Special 10% discount for SACC members (for the Day 2 Lateral Flow Test only)
UK Government International Arrivals Requirements
Travellers arriving in the UK from South Africa:
If fully vaccinated: Order Day 2 Lateral Flow Test in advance. Test kits shipped to a UK address. Complete the online UK Passenger Locator Form 48 hours before departure. South African proof of vaccination recognised.

If partly or non-vaccinated: 10-day quarantine on arrival. Order PCR Testing Day 2 and Day 8, prior to travel.  Day 5 Test to Release option. Test kits shipped to a UK address. Complete the online UK Passenger Locator Form 48 hours before departure.
South African Government International Arrivals Requirements
Travellers departing the UK to South Africa will need a Fit-to-Fly Certificate following Negative PCR Test Result no more than 72 hours before travelling.
Please check SA Government website for any advice and updates. Visit https://www.gov.uk/foreign-travel-advice
Proviris is run by South Africans Berenice and Malcolm Williams who are supported by a team of medical and scientific experts. We're proud to be SACC partner, providing testing packages to enable travel between the UK and South Africa.
We're Government authorised to provide all the UK Government-approved Covid travel tests and fit-to-fly certificates for businesses and families. We've already supplied tens of thousands of COVID travel tests for companies and families travelling to and from the UK.
We're an award-winning health and wellness company providing PCR tests, lateral flow tests and health technologies since 2014.  We're authorised by the UK Government and appear on the Government's list of approved private providers for all travel COVID tests.  We were also awarded UKAS ISO accreditation for testing laboratories and received an award for Excellence in Life Sciences in 2020.  In the UK our lateral flow test is MHRA registered and in South Africa authorised by SAHPRA.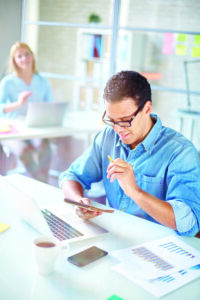 Keep Workplaces Operational
The efficient testing solution helps keep businesses operational. Testing is crucial for staff safety. The  antigen rapid test can form part of the companies Covid health and safely risk measures, further confirming that those measures are working.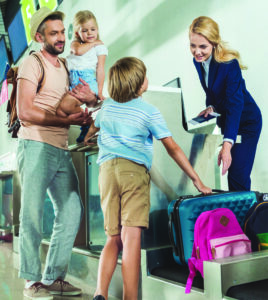 Opening International travel
Countries on the Green list will allow for quarantine-free travel upon arrival back in England, although travellers will be expected to test at least twice – before leaving and upon return – to ensure they are not carrying the virus.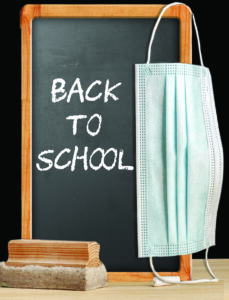 Universities and Colleges
 Efficient solution to mass test students and staff regularly. Easy to track who has been tested and when. Useful for holidays and Christmas breaks.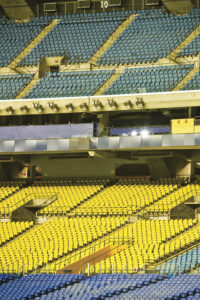 Sports, Hospitality and Entertainment
Sports stadia and entertainment venues can be open to fans once more. Easy to mass test fans prior to a sports or entertainment event. CovidPass provides a negative result in under 15 minutes to the fans mobile application allowing entry to the event.