ARE YOU READY TO TAKE OFF?
Government listed COVID-19 travel and general test provider
THE FUTURE OF RAPID COVID-19 TESTING
Introducing our new unique COVID-19 Antigen Rapid Test. Bringing a sense of normality to our lives.
UK Government approved Covid-19 travel certificates, PCR test-to-release and routine lateral flow antigen and antibody testing
Travel and Antigen Rapid Tests
The Government allows pre-departure rapid antigen tests which gives results in 15 minutes when returning to the UK. The test must meet performance standards of >97% specificity (true negative), >80% sensitivity (true positive) at viral loads above 100,000 copies/ml. The Proviris Solutions rapid antigen test more than meets these requirements with a 100% specificity and 96% sensitivity.
From Monday 19 July at 4am, UK residents who are fully vaccinated through the UK vaccine rollout, and children under 18, will no longer have to self-isolate when returning to England from amber list destinations. You can find out more information on the UK Government website. Please remember, it is your responsibility to check and observe all the latest health and country entry requirements.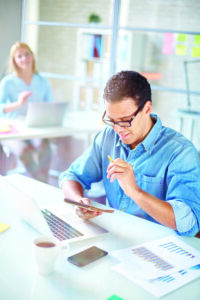 Keep Workplaces Operational
The efficient testing solution helps keep businesses operational. Testing is crucial for staff safety. The  antigen rapid test can form part of the companies Covid health and safely risk measures, further confirming that those measures are working.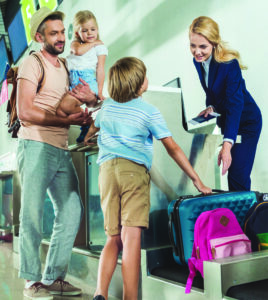 Opening International travel
Countries on the Green list will allow for quarantine-free travel upon arrival back in England, although travellers will be expected to test at least twice – before leaving and upon return – to ensure they are not carrying the virus.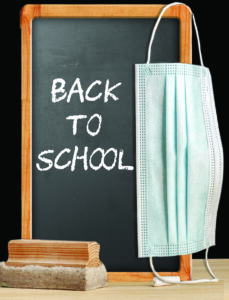 Universities and Colleges
 Efficient solution to mass test students and staff regularly. Easy to track who has been tested and when. Useful for holidays and Christmas breaks.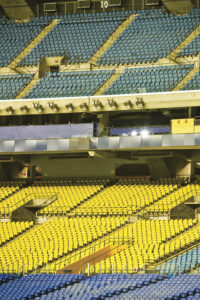 Sports, Hospitality and Entertainment
Sports stadia and entertainment venues can be open to fans once more. Easy to mass test fans prior to a sports or entertainment event. CovidPass provides a negative result in under 15 minutes to the fans mobile application allowing entry to the event.