The new Omicron variant can be detected by our antigen lateral flow device test kit
The new Omicron variant can be detected by our antigen lateral flow device test kit
The new Omicron variant can be detected by our antigen lateral flow device test kit
In light of the newly discovered mutant strain Omicron (B .1.1.529), customers have asked how this may affect lateral flow testing with our antigen tests.
Proviris Solutions has received a statement of validity of the SARS-CoV-2 Antigen Rapid Test Kit. The manufacturer Beijing Lepu Medical Technology performed the sequence comparison analysis of its 32 mutation sites for the Omicron variant. The results of this analysis showed that there are no mutations in the parts of the virus our test looks for, and the tests performed with the same high sensitivity when detecting the Omicron variant compared to other variants tested. We, therefore, expect no change in the performance of our lateral flow test kits.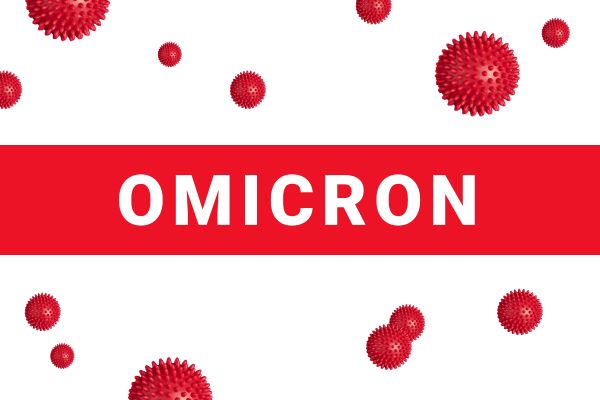 The World Health Organisation (WHO) named Omicron a variant of concern on the 26th November 2021 as its mutation may impact how it behaves. One of the main concerns is the number of mutations on the spike protein, which is the part of the virus that binds to human cells. Currently, research worldwide is being conducted to understand the variant better. More information on the variant is expected in the coming weeks.
Beijing Lepu Medical Technology will continue to follow up of the mutations of Covid-19, perform sequence alignment analysis and evaluate and verify the detection ability of key mutation sites to ensure the sensitivity and specificity of the lateral flow test kit.
Proviris Solutions will continue to provide updates as soon as they become available.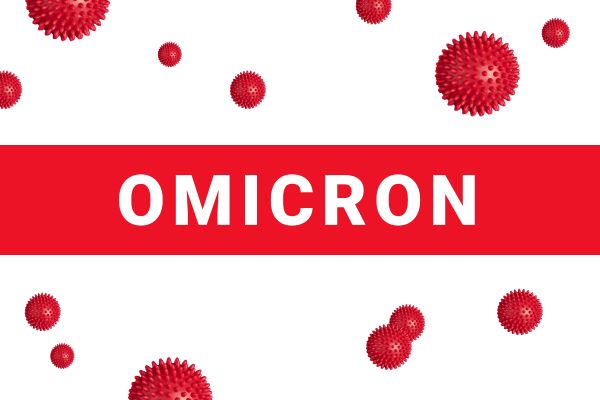 Share This Story, Choose Your Platform!