UK Approved Covid-19 Tests
UK Approved Covid-19 Tests
UK Approved Covid-19 Tests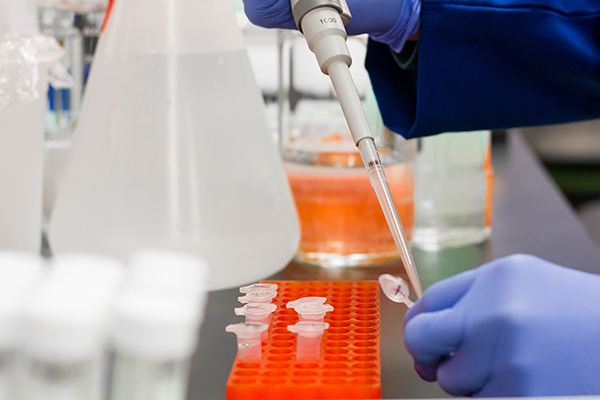 Approved Fit-To-Fly PCR test with travel certificate
Need a negative Covid-19 PCR test for travel from a Government approved provider? The PCR test involves a self-swab of the nose and mouth. We post a test kit to you with instructions and return shipping to the laboratory who analyse your sample to detect the presence of viral coronavirus RNA. A travel certificate signed by a GP is issued within 24 hours of your sample arriving at the laboratory. The PCR test is accepted by most airlines and destinations so you can travel with complete peace of mind. Proviris Solutions is a government-approved provider of Covid-19 Test-To-Release and general testing.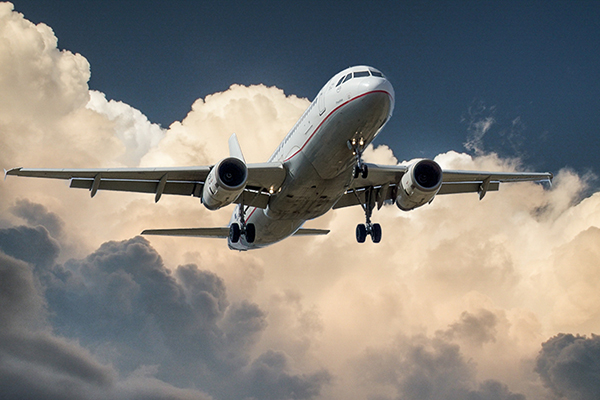 Fit-To-Fly rapid antigen test with travel certificate
The Covid-19 antigen lateral flow test gives you a fast result. The at-home self-swab test kit is dispatched same day if ordered before 3pm weekdays. The at-home test must be supervised by a health advisor via a pre-booked video call and a travel certificate can be issued within 15 minutes after the online appointment. The antigen lateral flow test may not be accepted by all airlines or destinations so you must check with your operator prior to booking this test. Proviris Solutions is a government-approved provider of Covid-19 Test-To-Release and general testing.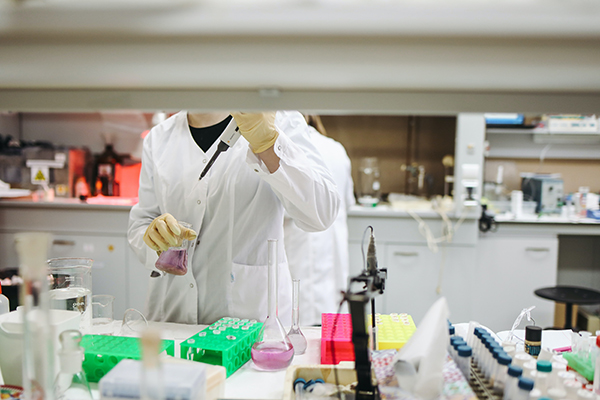 Approved Test-To-Release PCR test with certificate – end self-isolation earlier
Reduce your 10 day self-isolation period after international travel. As of 15th February 2021, everyone allowed to enter England must take a Covid test on day 2 and day 8 after arrival. You can order your Test to Release test, to be delivered on your address on Day 5 after you arrive home. Your self-isolation starts as soon as you get home. You do the PCR self-swab on day 5 and post the sample back post via a Royal Mail Priority Postbox. You continue to self-isolate and your results are ready within 24-48 hours from receipt at laboratory. If the result is negative, you can stop self-isolating but you must still take a test on Day 8.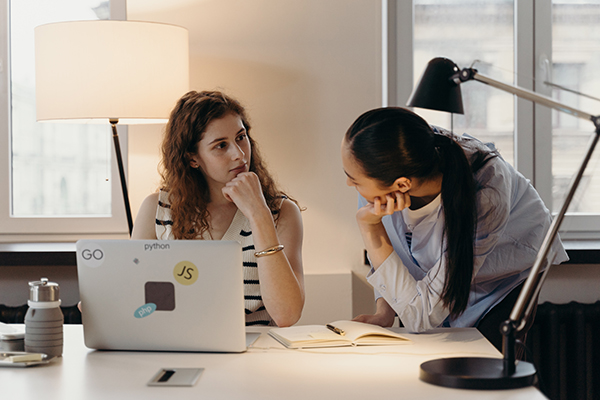 Coronaviris Rapid 15 minutes Antigen Test – Current Infectiousness in workplaces
If you want to know If you or your team are infectious right now and need results quickly. Then it is the Lepu Antigen Lateral Flow Test that you need. The antigen test involves an easy-to-administer swab of the nose and works by detecting the presence of viral proteins (antigens) expressed by the COVID-19 virus in a sample from the nasal passage. It is ideal for quickly determining if you are at risk of spreading the virus, as it is 96% sensitive in detecting viral levels that are currently that are considered to be infectious.
The Lepu antigen test is based on new technology and requires less steps to process the swab sample than similar lateral flow tests already in circulation. It has therefore proven to be very popular in companies as it makes weekly testing of employees easy to set up.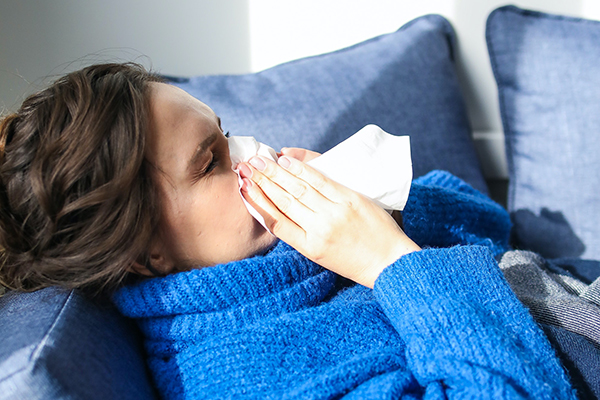 Coronaviris Immune Response Antibody Test – Past Exposure
Want to know if you've had Covid-19? The Antibody lateral flow test measures whether you have antibodies to SARS-CoV-2 coronavirus in your blood 14 days or more after the first symptoms of a Covid-19 illness.