Covid-19 Tests for Travel and Test to Release from £50
Covid-19 Tests for Travel and Test to Release from £39
FASTEST RESULTS IN 3 HOURS
FASTEST RESULTS IN 3 HOURS
Covid-19 Test to Release Test and Certificate for International Travel
Under current UK COVID-19 restrictions, before you enter the UK you must take a Covid-19 test up to 3 days before your departure and show a negative test result when you arrive in the UK. You will also need to need to fill in a passenger locator form https://www.gov.uk/provide-journey-contact-details-before-travel-uk which includes declaring the address where you will quarantine and submit the form any time in the 48 hours before you arrive in the UK including returning home.
Proviris Solutions is Government approved to provide Test to Release for international travel tests and certificates signed by a GP.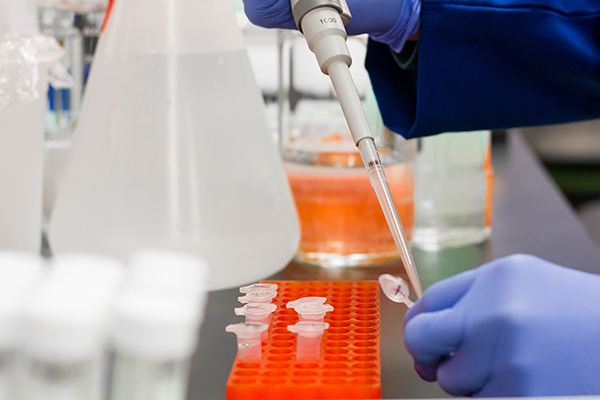 How does mandatory self-isolation for international travel work?
Currently the Government's regulations require you to quarantine on return to UK, provide your contact details by completing the online passenger locator form and provide proof of a negative test before you leave for the UK.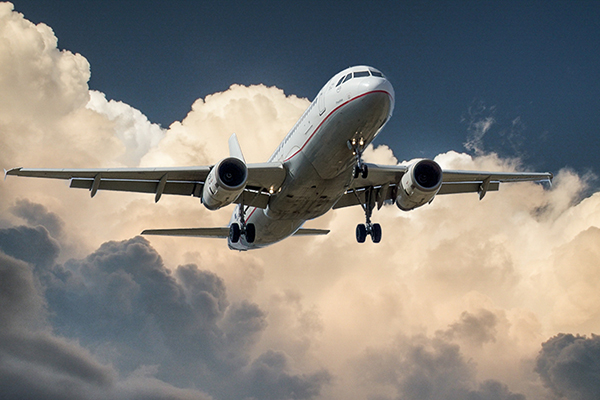 What does the 'Test to Release' mean during the COVID-19 pandemic?
Transport Secretary Grant Shapps announced that from 15 December 2020, passengers arriving in England from countries not featured on the government's travel corridor list will have the option to take a test after 5 days of self-isolation, with a negative result releasing them from the need to isolate. This means that passengers arriving in England will be able to reduce mandatory self-isolation of 14 days by up to two thirds on receipt of a negative Covid-19 test after 5 days of isolation.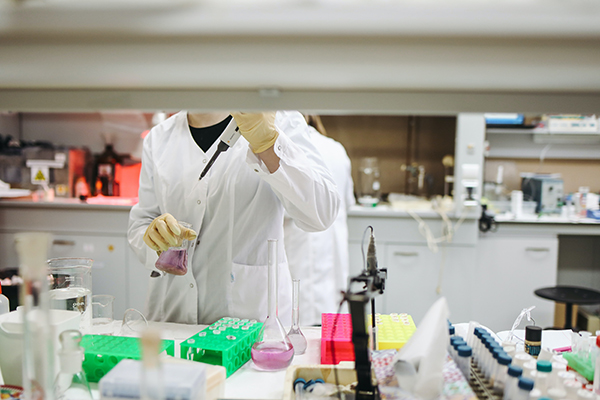 Ending your quarantine early: Test to Release scheme when arriving in the UK
Proviris Solutions is Government approved to provide the Test to Release tests and certificates. If you want to end your mandatory 14-day self-isolation early, then you can pre-order the Test to Release for international travel test.
You cannot take a test to release test until you have been in England for 5 full days. You take a self-swab test at your accommodation using the test kits on or before day-2 and on or after day 8. If your day-2 test result is negative, you can be released from self-isolation. You will still need to take a test on or after day 8 to check that you do not have COVID-19.