Covid-19 Tests for Travel and Test to Release from £39
Covid-19 Tests for Travel and Test to Release from £39
FASTEST RESULTS IN 3 HOURS
FASTEST RESULTS IN 3 HOURS
COVID-19 PCR Test Day 2
Place an order and a PCR self-swab collection pack will be delivered to your door. Send your sample to our partner lab for testing. Results will be sent to you via email within 24 hours of receipt at the lab.
Important: UK, US and EU residents who are fully vaccinated through the UK, US or EU vaccine rollout, and children under 18, will no longer have to self-isolate when returning to England from amber list destinations. Fully vaccinated means you've had your final dose of an approved vaccine under the UK, US or EU vaccination programme at least 14 whole days before you arrive in England. The day you have your final dose of vaccine does not count as one of the 14 days.
You can find out more information on the UK Government website. Please remember, it is your responsibility to check and observe all the latest health and country entry requirements.
Covid-19 Test to Release Test and Certificate for International Travel
Under current UK COVID-19 restrictions, before you enter the UK you must take a Covid-19 test up to 3 days before your departure and show a negative test result when you arrive in the UK. You will also need to need to fill in a passenger locator form https://www.gov.uk/provide-journey-contact-details-before-travel-uk which includes declaring the address where you will quarantine and submit the form any time in the 48 hours before you arrive in the UK including retuning home.
Proviris Solutions is Government approved to provide Test to Release for international travel tests and certificates signed by a GP.
How Day 2 Test to Release scheme works for UK fully vaccinated
At-home PCR self-swab test kit
1. Order a PCR Test Kit in advance
Buy your test online in advance before you travel. You will receive a booking reference including the test details. You will need the booking reference when you complete your passenger locator form.
2. Opt into the scheme on your passenger locator form
3. Receive and activate the test kit
We will ship your test kit to your address in England using Royal Mail.
4. Take Day 2 Test
You must take the RT-PCR Covid-19 test on or before day 2 after you arrive. (The day you arrive in England is Day 0)
5. Return Sample
Return your sample using the pre-paid label stuck to the back of your test kit. Drop it into a Royal Mail priority post box same day to return.
6. Results in 24 Hours
Within 24 hours of receipt of your returned sample at the lab, your sample will be analysed. Your results and negative certificate will be emailed to you.
7. IMPORTANT!
Even if you are fully vaccinated, you will need to quarantine for 10 days if you test positive.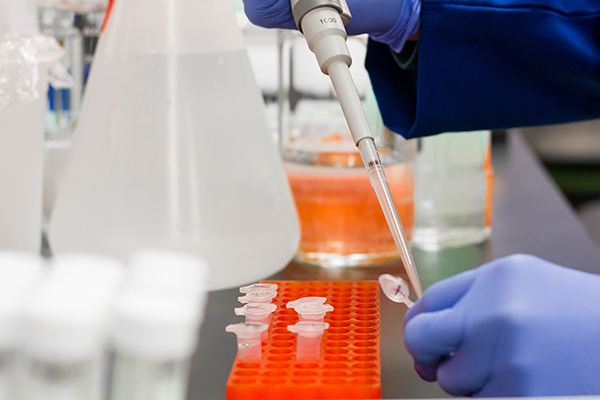 How does mandatory self-isolation for international travel work?
Currently the Government's regulations require you to quarantine on return to UK, provide your contact details by completing the online passenger locator form and provide proof of a negative test before you leave for the UK.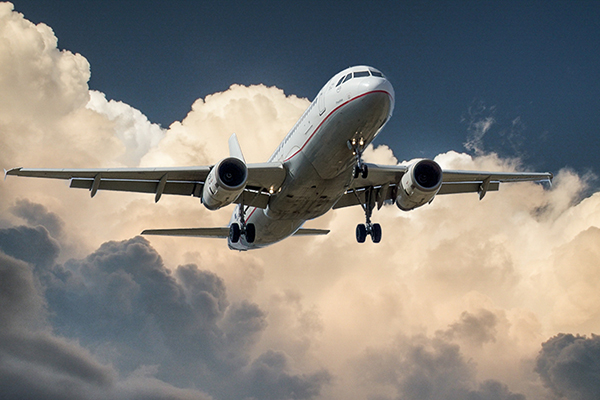 What does the 'Test to Release' mean during the COVID-19 pandemic?
Transport Secretary Grant Shapps announced that from 15 December 2020, passengers arriving in England from countries not featured on the government's travel corridor list will have the option to take a test after 5 days of self-isolation, with a negative result releasing them from the need to isolate. This means that passengers arriving in England will be able to reduce mandatory self-isolation of 14 days by up to two thirds on receipt of a negative Covid-19 test after 5 days of isolation.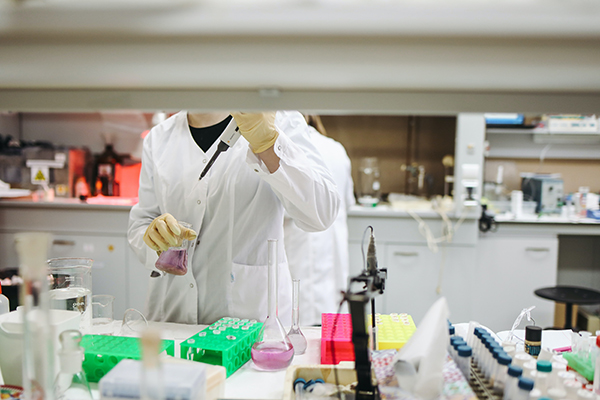 Ending your quarantine early: Test to Release scheme when arriving in the UK
Proviris Solutions is Government approved to provide the Test to Release tests and certificates. If you want to end your mandatory 14-day self-isolation early, then you can pre-order the Test to Release for international travel test.
You cannot take a test to release test until you have been in England for 5 full days. You take a self-swab test at your accommodation using the test kits on or before day-2 and on or after day 8. If your day-2 test result is negative, you can be released from self-isolation. You will still need to take a test on or after day 8 to check that you do not have COVID-19.
COVID-19 Travel Regulations
If you're planning a holiday this year, it's important to keep up-to-date with the latest travel advice from The Foreign, Commonwealth & Development Office (FCDO). It's also important to know when you will require a Standard Fit-to-Fly Certificate and when will require a COVID-19 Fit-for-Travel Certificate.
Travel regulations continue to change to adapt to the constantly evolving COVID-19 pandemic.
Important information
Travel regulations are subject to change. You should keep up to date with the Government's advice about travel and find out about your destination's requirements, including any countries you are passing through if you have a flight transfer. https://www.gov.uk/foreign-travel-advice
At present, some airlines and destinations require testing and certificates to be issued within 48-96 hours of departure. Testing all passengers prior to flying helps to reduce Covid-19 transmission during flight.
Please contact your airline and the relevant authorities if you are unsure about their requirements.
Please note that all PCR tests can only be returned using Royal Mail priority post boxes. Priority post boxes are listed on the Royal Mail website at https://www.royalmail.com/services-near-you
PCR Test Methodology – Swab sample taken from back of throat & nasal passage
Rapid Antigen Test Methodology – swab taken from nose only
*Kits dispatched same day if ordered before 3pm weekdays. Saturday dispatch for weekend orders placed before 10am Saturday. Weekend orders placed will be dispatched on the following Monday (excluding Bank Holidays). Kits are sent using a Tracked 24 Royal Mail service which is intended for next day delivery but not guaranteed.
If you require more than 1 test, please complete the form and "add to basket" then repeat the process for each additional test.
Your kits will be delivered to the shipping address entered during checkout. If you require multiple shipping destinations you will need to place separate orders.