Fully jabbed EU and US arrivals will not have to quarantine from 2 August
Fully jabbed EU and US arrivals will not have to quarantine from 2 August
The transport secretary Grant Shapps announced that from 2 August fully-vaccinated arrivals from the EU and US will be able to come to England from an amber country without having to quarantine if they're fully vaccinated.
Currently, people who have been fully vaccinated in the UK do not have to isolate when travelling from the US and EU. But that exemption does not apply to people who have been vaccinated outside the UK. The new rules will come in from 04:00 BST on Monday 2 August.
The changes will apply to fully vaccinated people with an FDA or EMA approved vaccine.
Fully vaccinated US and EU arrivals in England will still need to do the usual pre-departure COVID-19 test before arrival and take a PCR test on day two of arrival.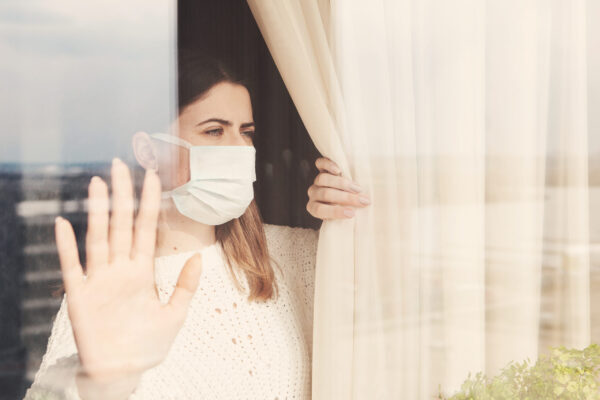 Share This Story, Choose Your Platform!