Norfolk start-up launches, rapid COVID antigen lateral flow test and CovidPass for companies
Norfolk start-up launches, rapid COVID antigen lateral flow test and CovidPass for companies
A Covid antigen test has been launched by Norfolk biotech start-up, Proviris Solutions. The breakthrough test could have massive implications not only for UK economic recovery, but also for allowing essential business to stay open safely throughout the lockdowns.
The antigen rapid lateral flow test works by detecting the presence of viral proteins (antigens) expressed by the COVID-19 virus in a sample from the respiratory tract of a person. If the target antigen is present in sufficient concentrations in the sample, it will bind to specific antibodies fixed to a paper strip enclosed in the card and generate a visually detectable signal, typically within 15 minutes. The antigens detected are expressed only when the virus is actively replicating, therefore, such tests are best used to identify acute or early infection.
The new test has been proven to be as accurate as the gold-standard PCR tests approved by The World Health Organisation and US Centres for Disease Control and Prevention, yet it is cheaper than competitors. Similar to tests already in circulation, the antigen test requires a nasal swab. The results are then ready in under 15 minutes and do not require a laboratory or professional equipment to process.
Proviris Solutions has also developed ProvirisPass (iOS and Android), a digital application to be used alongside the antigen test to help individuals access their results. The application, which can be downloaded to mobile devices, receives the result sent via the healthcare professional administering the test and displays a negative result as a digital covid pass, valid for three to five days. Those with positive results are instructed to get a PCR test and follow national guidelines.
"With the lockdowns, business owners all over the UK are concerned for the future of their company. For essential businesses to remain open, testing is crucial for staff safety and when lockdown is lifted again in April, testing is what will enable communities to get back on their feet." Bernie Williams, CEO, Proviris Solutions.
Local business, Norfolk Precision Engineering Ltd based in Horsford, were one of the first to access the rapid tests and have already had their staff tested. The engineering company which was established twenty one years ago, is highly conscious of protecting staff from infection and remaining in business.
CEO Harry Harwood said, "Being able to remain open is essential to us as a business and to protect the jobs of our staff. If weekly testing is what it takes, then I'm grateful for an option that's affordable. On the day, the process was simple and now we have peace of mind for the week."
Before now, mass government testing has proven logistically difficult, yet it has been deemed essential if the UK is to return to some degree of normalcy. The 5-day digital covid pass could have far-reaching consequences, allowing companies to quickly identify whether people have the virus and make a decision based on the results. This CE-Marked, certified for business and professional use antigen test, is ready to be rolled out in vast numbers.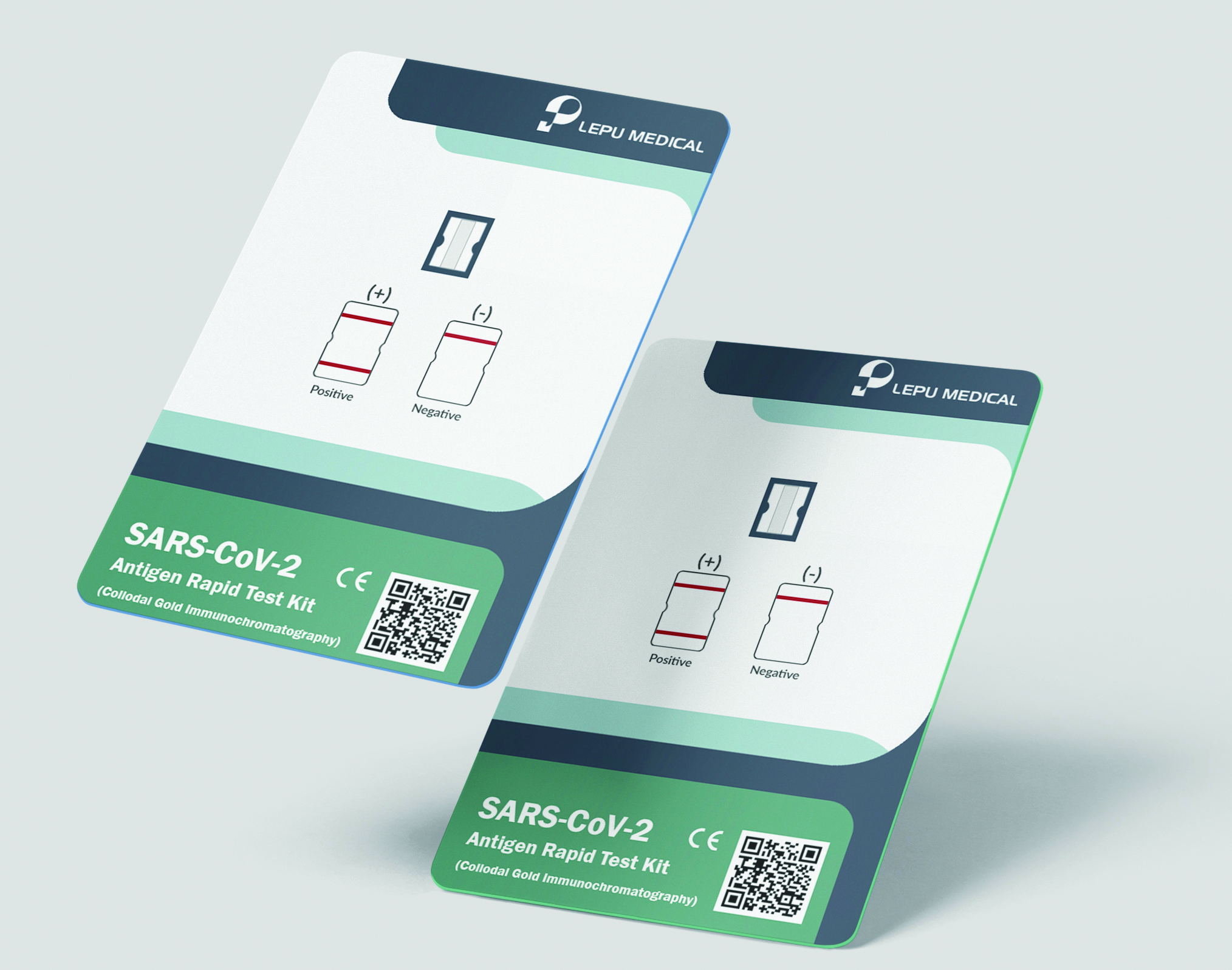 "Beyond the immediate situation, we believe the rapid test has the potential to protect workplaces long-term as well as schools and international travel. It could enable fans to get back into sport, concert and the arts; with quick easy results we could reinvigorate the entire entertainment and hospitality sector."  Bernie Williams, CEO, Proviris Solutions.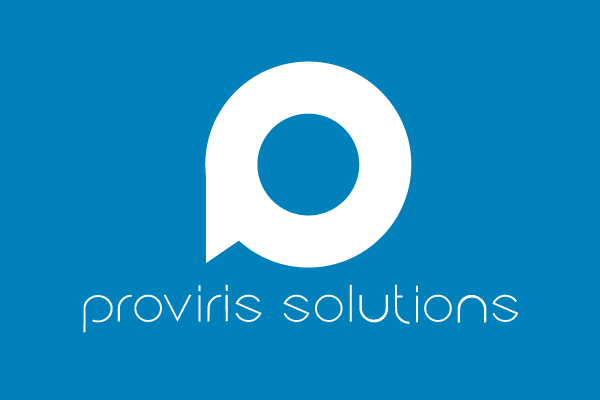 Share This Story, Choose Your Platform!