How Covid Passes could save the hospitality industry
How Covid Passes could save the hospitality industry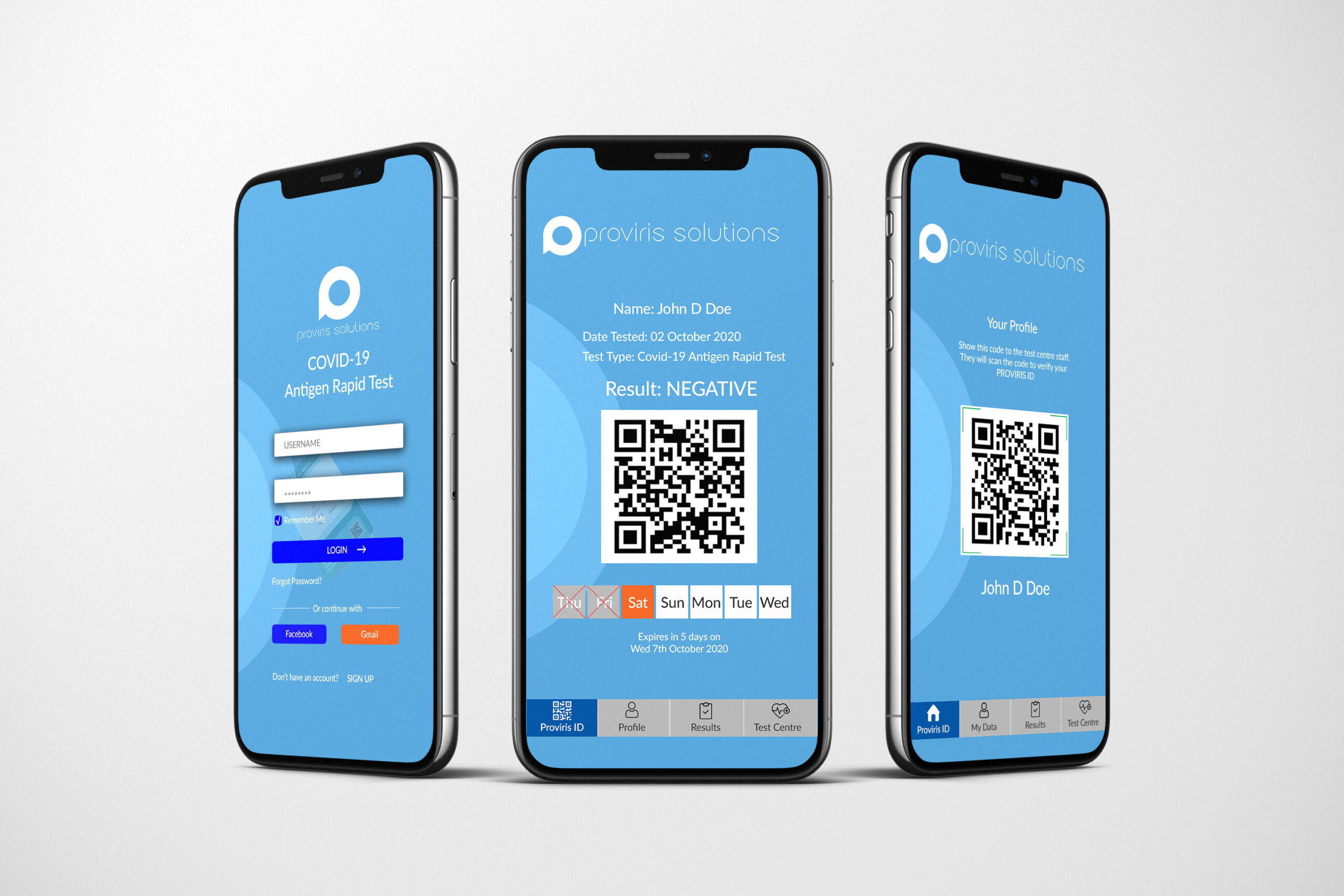 The hospitality industry has been one of the hardest hit by the Covid-19 pandemic restrictions. With the public unable to frequent pubs, bars, cafes and restaurants, polls have shown that over 72% of hospitality sector business owners fear that they may be unable to open their doors ever again, without serious government aid.
Tackling the problem of how to get customers back into these establishments safely is crucial to save millions of jobs nationwide. There have been calls from many key industry employers, including the chairman of JD Wetherspoons, to reopen pubs at the same time as non-essential shops to breathe life back into the hospitality sector which is "on its knees". In 2019, the hospitality industry was the 3rd biggest employer in the UK, accounting for 3.2m jobs through direct employment and a further 2.8m indirectly. In that same year, the industry contributed over £133.5bn to the UK economy.
Norwich-based founder of Bullards Spirits, Russell Evans, believes, "Testing is a vital component to helping the British public feel safe. Knowing that everyone in the restaurant or pub has a negative test result, or indeed a vaccination, will enable a sense of normality to return and most importantly, give the hospitality sector that much needed boost."
He continues, "It's not just about making the customers feel happy too. Servers and bar staff have the right to work in an environment in which they're not risking their lives."
The Prime Minister Boris Johnson has told a Downing Street press briefing: "I think for the purposes of this country and doing things within the domestic UK economy, we will look at everything.
"But what we are thinking of at the moment is more of a route that relies on mass vaccination…plus lateral flow testing, rapid testing for those bits of the economy that are the toughest nuts to crack, such as nightclubs or theatres, those parts of the economy we couldn't get open last year, and I think that will be the route that we go down and that businesses will go down."
Many of the UK's largest firms have been using regular testing, in combination with digital health passport mobile phone apps, to enable their employees to safely return to work. The lateral flow tests remove the need for time off to self-isolate should an employee come into contact with a Covid sufferer, provided they test negative each day for seven consecutive days. This has prevented thousands of unnecessary sick days, keeping factories from shutdown and saving thousands of pounds.
Dr Ahmed is the medical director at Norfolk-based Proviris Solutions, a biotech start-up responsible for the launch of a new Covid antigen lateral flow test. Dr Ahmed believes the way forward for the UK economic recovery could be to roll out widespread rapid lateral flow testing as soon as possible.
It's important to get things moving as soon as possible. The antigen test provides results in under 15 minutes, after which they are issued with a digital pass should their test show a negative result. This digital pass also supports vaccine certification schemes or "vaccine passports" further ensuring the public are able to return to a Covid-safe normal routine, frequenting shops, restaurants and bars, late night venues even travelling abroad, without fear of transmitting the virus.
Over 75,000 SME employees have already been tested nationwide to date using the Proviris Solutions rapid lateral flow test. This breakthrough test could have massive implications for UK economic recovery over the coming months before a significant percentage of the population is vaccinated.
Proviris Solutions has also already developed ProvirisPass (iOS and Android), a digital health passport application to be used alongside the PCR, antigen test or any lateral flow test to help individuals access their results. The application, which can be downloaded to mobile devices, receives the result sent via the professional administering the test and displays a negative result as a digital pass, valid for five days. Those with positive results are instructed to self-isolate and to request a PCR test and follow national guidelines. ProvirisPass is a single app able to keep a record of all tests, including PCR tests, antigen tests, antibody tests and a vaccine record.
Dr Ahmed says, "Digital Health Passports such as the ProvirisPass could soon become a way of life, enabling businesses to reopen safely and staff and customers to feel safe. A member of staff will simply scan the app QR code as customers arrive and allow them to enter the building following confirmation that the person or persons have been vaccinated or received a negative test result within the five-day window."
While the government has said that they have no plans to make vaccine passports requisite to customers frequenting pubs or supermarkets, it is the individual business' prerogative to impose their own entry rules. Vaccine passes and pre-departure tests will however be essential when travelling abroad. Once holiday travel is legal once again, Brits may find the rules different regarding digital health passports depending on the country they choose to visit.
The Proviris Solutions rapid lateral flow test is based on new technology and requires less steps to process the swab sample than similar to tests already in circulation. It has proven to be very popular in SME companies as it is makes it quick and easy to set up regular testing of employees.
The rapid antigen lateral flow test works by detecting the presence of viral proteins (antigens) expressed by the COVID-19 virus in a sample from the respiratory tract of a person. If the target antigen is present in sufficient concentrations in the sample, it will bind to specific antibodies fixed to a paper strip enclosed in the card and generate a visually detectable signal, typically within 15 minutes. The antigens detected are expressed only when the virus is actively replicating, therefore, such tests are best used to identify acute or early infection.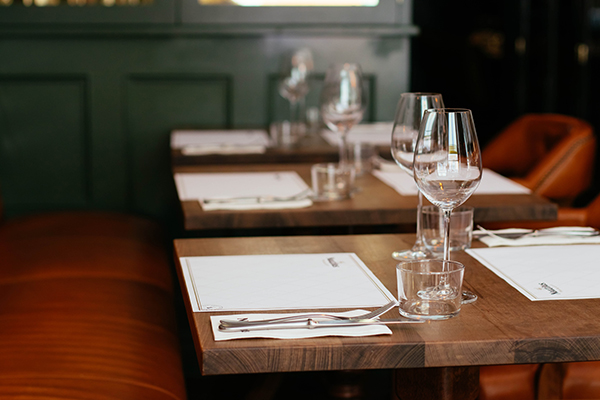 Share This Story, Choose Your Platform!